Health Tip: Recovering From C-Section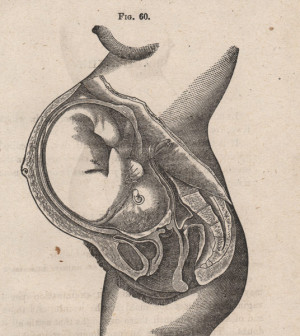 Cesarean section is a surgical alternative to vaginal birth. After this surgery, the new mom needs time to recover.
The American Congress of Obstetricians and Gynecologists offers this list of what moms who have delivered by cesarean can expect:
You'll have an incision in your abdomen, which may feel sore for a few weeks. Your doctor may give you pain medication to help you feel better.
Typically, you'll need to stay in the hospital from two to four days.
When you go home, it's important to take it easy and limit activity for as long as your doctor recommends.
Minor abdominal cramping usually is normal, particularly for breast-feeding moms.
Discharge or some bleeding may occur for four to six weeks after the surgery.
Source: HealthDay
​