Health Tip: Protect Kids With Life Jackets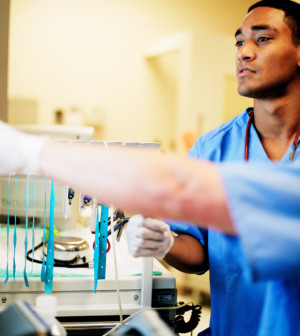 Anytime a child is swimming or boating on a lake, river or stream, he or she should don a life jacket.
The American Academy of Pediatrics offers these suggestions for proper use:
Make sure your child knows how to put on a life jacket.
Be sure your child is comfortable wearing and using the life jacket.
Ensure the life jacket fits correctly and snugly, and that all buckles are properly fastened.
Make sure all life jackets are approved by Underwriters Laboratories and the U.S. Coast Guard.
Never use blow-up water wings, a raft or inflatable toy in place of a life jacket.
Make sure all adults also wear life jackets to set a good example.
Source: HealthDay
​