Health Highlights: Oct. 23, 2017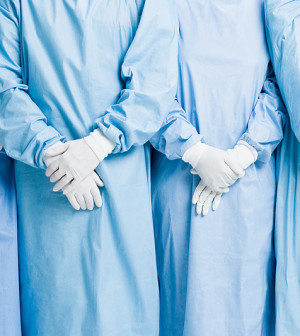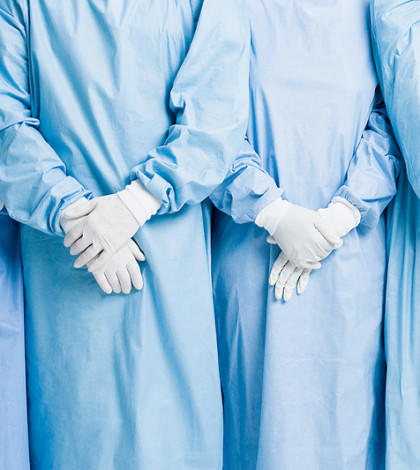 Here are some of the latest health and medical news developments, compiled by the editors of HealthDay:
New Shingles Vaccine Approved by FDA
A new, more effective shingles vaccine has been approved by the U.S. Food and Drug Administration.
The new vaccine from GlaxoSmithKline will be the second shingles vaccine available in the U.S. market. The other is from Merck and was introduced in 2006, the Associated Press reported.
Shingles is a painful condition caused by the chickenpox virus. Anyone who's had chickenpox carries the virus that causes shingles.
A study funded by Glaxo found that the company's Shingrix vaccine prevented shingles in about 90 percent of people. Merck's Zostavax vaccine is about 50 percent effective, the AP reported.
Shingrix will cost $280 for the required two shots. Zostavax costs $223. Most insurance plans cover the vaccination.
Both vaccines are for adults 50 and older, but the Centers for Disease Control and Prevention recommends vaccination for people 60 and older, partly because vaccination loses effectiveness over time, the AP reported.
—–
Judge Overturns $417 Million Award in Baby Powder/Ovarian Cancer Case
A $417 million jury award two months ago to a women who claimed her ovarian cancer was caused by baby powder has been overturned by a judge.
The plaintiff was Eva Echeverria, who alleged that she developed ovarian cancer through her use of Johnson & Johnson talc-based baby powder for feminine hygiene, the Associated Press reported.
But on Friday, Los Angeles County Superior Court Judge Maren Nelson granted the company's request for a new trial. There were errors and jury misconduct in the previous trial, there wasn't convincing evidence that Johnson & Johnson acted with malice, and the award for damages was excessive, Nelson ruled.
Even though Eva Echeverria has died, the decision will be appealed, according to her attorney, Mark Robinson Jr.
"We will continue to fight on behalf of all women who have been impacted by this dangerous product," he said in a statement, the AP reported.
Johnson & Johnson has faced hundreds of similar lawsuits and jury awards have totaled hundreds of millions of dollars. In one of those cases, a Missouri appellate court last week threw out a $72 million award to the family of an Alabama woman who died. Citing a Supreme Court decision, the appeals court said the state wasn't the proper jurisdiction for such a case.
—–
Jambalaya Likely Cause of Salmonella Outbreak in Louisiana
Jambalaya sold at a community fundraiser is the suspected cause of a salmonella outbreak in Louisiana that has sickened dozens of people and may have caused one death, officials say.
The jambalaya was sold at an event in Caldwell Parish in northern Louisiana on October 16, the Louisiana Department of Health said in a statement, CNN reported.
As of Oct. 19, there had been 49 confirmed cases of illness among people ages 15-70.
"Health officials believe that at least 300 people were served the suspect jambalaya and are anticipating there will be more reports of illness in the next several days," the health department said. "One death has occurred and an autopsy is occurring to determine if the death was caused by this illness or other causes."
The department said any food bought from the fundraiser, including side dishes that could have come into contact with the jambalaya, should be thrown away, CNN reported.
​