Health Highlights: Nov. 3, 2017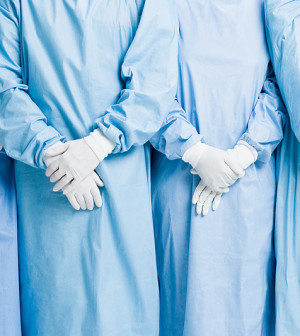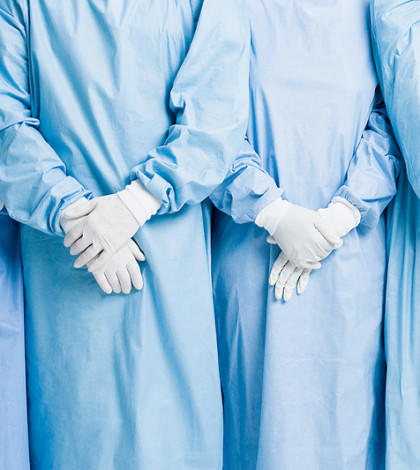 Here are some of the latest health and medical news developments, compiled by the editors of HealthDay:
U.S. Gun Death Rate Rises Again
Gun-related deaths in the United States rose from 11 per 100,000 people in 2015 to 12 per 100,000 in 2016, a Centers for Disease Control and Prevention report says.
There were more than 38,000 gun deaths last year, compared with about 36,000 in 2015, and about 33,500 a year between 2011 and 2014, the Associated Press reported.
Before the increases in 2015 and 2016, the rate had remained at just above 10 since the late 1990s. In the early 1990s, the rate was as high as 15 deaths per 100,000 people.
Suicides account for about two-thirds of gun deaths and such deaths have been on the rise for about 10 years. And in the past two years, there has been a large increase in homicides involving guns, rising from about 9,600 in 2015 to nearly 11,000 last year, according to FBI raw data, the AP reported.
It's been two decades since there was any significant decline in the rate of gun deaths in the U.S., according to Garen Wintemute, a gun violence researcher at the University of California, Davis.
The rate for the first three months of 2016 was similar to the same period in 2015, a possible indication that the rate is leveling off again, Wintemute told the AP.
But most gun deaths occur in warm weather, so it's too soon to get an idea of what is happening this year, according to Bob Anderson, the CDC's chief of mortality statistics.
The CDC also said that the death rate from drug overdoses rose from 16 per 100,000 in 2015 to 20 per 100,000 last year, the AP reported.
—–
More Than 40 Million Kidde Fire Extinguishers Recalled in U.S. and Canada
More than 40 million Kidde fire extinguishers have been recalled in the United States (37.8 million) and Canada (2.7 million) because they can become clogged or require excessive force to discharge, meaning they may not work during a fire emergency.
In addition, the nozzle can detach with enough force to pose an impact hazard, according to the U.S. Consumer Product Safety Commission.
The recall involves 134 models of two styles of Kidde fire extinguishers: plastic handle fire extinguishers and push-button Pindicator fire extinguishers made between Jan. 1, 1973 and Aug. 15, 2017.
There have been 391 reports of failed or limited activation or nozzle detachment, 16 injuries such as smoke inhalation and minor burns, 91 reports of property damage, and one death, CPSC said.
The death was in 2014 and occurred when emergency responders could not get a Kidde fire extinguisher to work during a car fire after a crash.
Consumers with the recalled extinguishers should immediately contact Kidde for a free replacement fire extinguisher and to find out how to return their recalled product, CPSC said.
For more information, consumers can call Kidde toll-free at 855-271-0773 between 8:30 a.m. and 5 p.m. ET Monday through Friday, and from 9 a.m. to 3 p.m. ET Saturday and Sunday, or go to the company's website and click on Product Safety Recall.
​