Health Highlights: May 22, 2018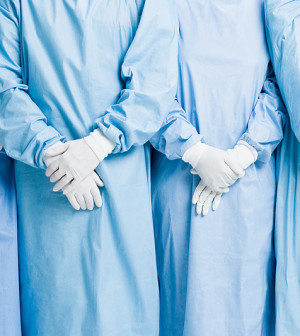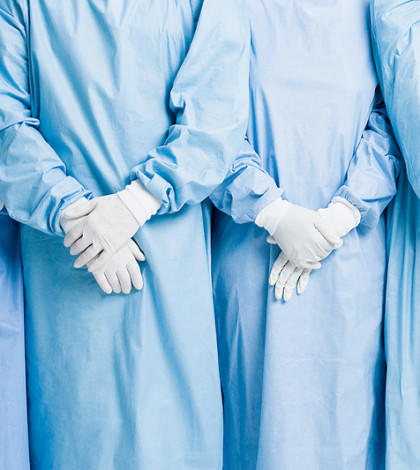 Here are some of the latest health and medical news developments, compiled by the editors of HealthDay:
Congo Ebola Outbreak Death Toll at 27, Vaccination Campaign Begins
The death of a nurse in a town in the northwest of the Democratic Republic of Congo brings the death toll from the Ebola outbreak there to 27, the country's health minister said Monday.
So far, 49 people have become ill with some form of hemorrhagic fever, with 22 cases confirmed as Ebola, 21 probable and 6 suspected, health minister Oly Ilunga told the Associated Press.
Two of the patients have recovered and are returning to their homes where they will be monitored, Ilunga noted. Each carries "a medical certificate attesting that they've recovered and can no longer transmit the disease because they have developed antibodies against Ebola," he said.
Ilunga, along with representatives of the World Health Organization and the United Nations, arrived in the Congolese city of Mbandaka, where Ebola has spread, to launch a vaccination campaign.
"It's concerning that we now have cases of Ebola in an urban center, but we're much better placed to deal with this outbreak than we were in 2014," WHO's director-general, Tedros Adhanom Ghebreysus, said at the U.N. health agency's annual meeting in Geneva on Monday. "I am pleased to say that vaccination is starting as we speak today."
So far, 540 doses of the experimental vaccine have arrived in the country, and health officials said that it will take about five days to vaccinate about 100 contacts of affected Ebola patients. That includes 73 health care staff, Ilunga told the AP.
The vaccine remains experimental but seems effective. It was developed during the world's worst Ebola outbreak in Guinea, Liberia and Sierra Leone in 2014-2016, which claimed 11,300 lives.
​