Health Highlights: March 25, 2019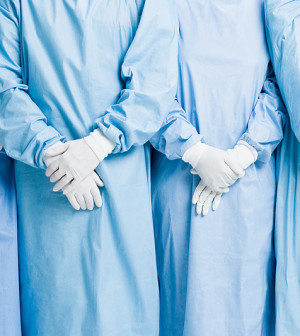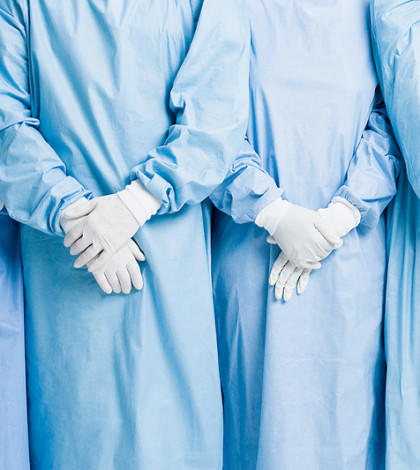 Here are some of the latest health and medical news developments, compiled by the editors of HealthDay:
FDA Panel to Revisit Breast Implant Safety
The safety of breast implants will be in the spotlight once more during a two-day hearing before a U.S. Food and Drug Administration expert panel.
The panel will hear from researchers, plastic surgeons, implant makers, and women who say they've suffered health problems from implants, the Associated Press reported.
The meeting, which begins Monday, is the latest review in a decades-long controversy about the safety of breast implants.
The FDA's current stance is that breast implants are safe as long as women understand that there is a risk of complications such as scarring, pain, swelling and implant rupture, the AP reported.
But recently, breast implants have been linked to a rare cancer.
—–
Mumps Outbreak at Temple University Reaches 74 Cases
A mumps outbreak that began last month at Temple University in Philadelphia has reached 15 confirmed and 59 probable cases.
Forty-six cases were identified in the previous eight days, Mark Denys, director of student and employee health services, said last Thursday, CNN reported.
The university and local health department are working together to combat the outbreak of the contagious, vaccine-preventable disease.
Anyone who hasn't received two doses of the MMR (measles, mumps and rubella) vaccine and a booster should get vaccinated now, the university advised, CNN reported.
"One of the most important steps you can take if you experience symptoms is to self-isolate, avoid travel and limit contact with others for five days from the onset of symptoms," a university notification said.
—–
GoFundMe Targets Vaccine Misinformation
Anti-vaccine campaigns that promote "misinformation" about vaccines will automatically be shut down for violating its terms of service, GoFundMe says.
It's the latest online platform to take action against anti-vaccine related content, USA Today reported.
GoFundMe's policies state that "products that make health claims that have not been approved or verified" by regulatory agencies are prohibited.
It's unclear how much money has been raised from anti-vaccination campaigns on GoFundMe, USA Today reported.
Other online platforms that have cracked down on anti-vaccination content include Facebook, Amazon, Instagram, Pinterest and YouTube.
—–
Avocados Recalled by California Company
Possible listeria contamination has led to recall of avocados by Henry Avocado, a grower and distributor based near San Diego.
The recall is for conventional and organic avocados that were grown and packed in California, and sold in bulk across California, Arizona, Florida, Wisconsin, North Carolina and New Hampshire, the Associated Press reported.
The recall was issued by the company after samples tested positive for listeria during routine inspection of its packing plant.
No cases of illness associated with the avocados have been reported.
Listeria bacteria can cause fever and diarrhea, and more dangerous complications in pregnant women, the AP reported.
​