Health Highlights: March 18, 2019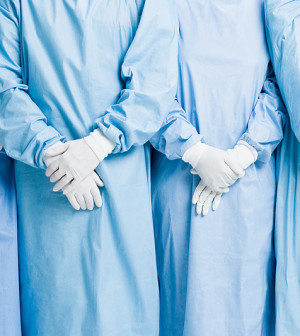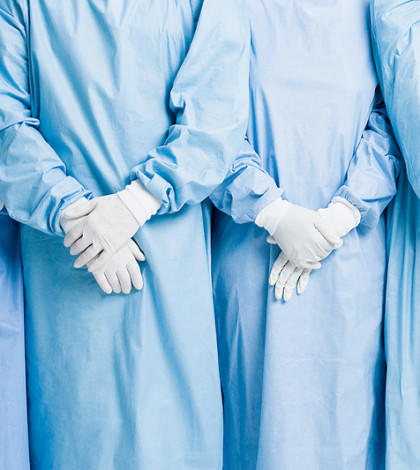 Here are some of the latest health and medical news developments, compiled by the editors of HealthDay:
Expandable Heart Valves Could Mean Fewer Surgeries
Expandable heart valves that can be placed in the heart through a minimally invasive procedure appear to be as safe or safer than those implanted through surgery, according to two news studies.
That means many more patients might be able to avoid risk heart surgeries and get the expandable valves instead, experts say.
Expandable aortic valves are guided to the heart through a catheter into a blood vessel and placed inside the old valve. They were developed about a decade ago but are used only in patients at high or moderate risk of dying from surgery to implant a new valve, the Associated Press reported.
These two studies assessed the use of expandable heart valves in people who were at low risk from surgery, which is most patients.
One study included about 1,000 patients who underwent standard surgery or received an expandable Edwards Lifesciences valve. After one year, 15 percent of the surgery group and 8.5 percent of the expandable valve group had died, suffered a stroke or needed to be hospitalized again, the AP reported.
The second study included 1,400 patients who had standard surgery or received a Medtronic expandable valve. Estimates based on partial results suggest that after two years, 6.7 percent of the surgery group and 5.3 percent of the expandable valve group had died or suffered a disabling stroke.
In that study, 17 percent of expandable valve recipients later required a pacemaker, compared with 6 percent of people who had surgery, the AP reported.
However, in both studies, problems such as major bleeding and the development of atrial fibrillation were more common among those who had surgery.
The studies were published in the New England Journal of Medicine on Saturday and were to be discussed at an American College of Cardiology conference in New Orleans on Sunday, the AP reported.
Price was an issue: Expandable valves cost about $30,000, compared with $5,000 for surgical valves.
However, prior research suggests that overall costs for expandable valves are lower because they cause fewer complications and require much shorter hospital stays, according to ACC spokesman Dr. Joseph Cleveland, a University of Colorado heart surgeon who was not involved in the studies and does not have any links to the companies that sponsored them.
Cleveland and other experts also said long-term studies are needed to determine if expandable valves are as durable as surgical valves, the AP reported.
—–
After Congo Visit, CDC Director Says Ebola Outbreak Could Last a Year
In an interview Friday, U.S. Centers for Disease Control and Prevention Director Dr. Robert Redfield told The New York Times that the Ebola outbreak in the Democratic Republic of Congo is not under control and could continue for another year.
Redfield just returned from a visit to the DRC, where he toured a medical center in the city of Butembo that only hours before had been under attack by gunfire, the second such attack the clinic has sustained.
Incidents like that are undermining attempts to dampen the spread of Ebola, which has so far claimed hundreds of lives.
"Let's not underestimate this outbreak," he said.
At a news conference last Thursday, World Health Organization Director General Dr. Tedros Adhanom Ghebreyesus took a more optimistic view. He said his goal is to end the outbreak in six months, The Times reported.
The outbreak began in August, and there had been 932 cases and 587 deaths as of Wednesday, according to the World Health Organization.
This is the second largest Ebola outbreak ever. The one in West Africa from 2014 to 2016 was the largest and killed more than 11,000 people, The Times reported.
On Thursday, Redfield told a Senate subcommittee that Congo could run out of Ebola vaccine sometime between May and mid-September. More than 87,000 people have received the vaccine, which is being donated by vaccine maker Merck.
It's believed that the vaccine has kept the epidemic from becoming even worse, The Times reported.
Merck spokeswoman Pamela Eisele said in an email to The Times that the company could not comment on Redfield's projections. She added that Merck keeps a stockpile of 300,000 doses, which is topped up whenever doses are used for outbreaks.
​