Health Tip: When It's Time for a Tonsillectomy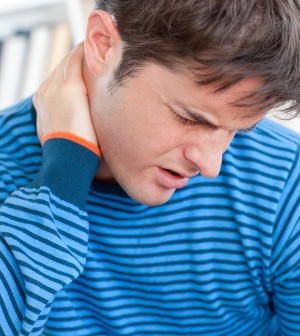 Tonsillectomy, a surgical procedure to remove the tonsils, is a common treatment for frequent infections of these glands, located in the back of the mouth.
The U.S. National Library of Medicine says possible warning signs that a tonsillectomy is needed include:
Persistent bouts with inflamed tonsils (tonsillitis).
Tonsillitis that doesn't get better with antibiotics.
Tonsils that grow large enough to touch each another.
An abscess that forms around one or both tonsils.
Persistent middle ear infections.
Source: HealthDay
​