Shortage of Black Doctors Rooted in Social, Economic Ills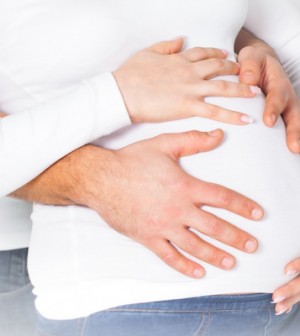 WEDNESDAY, Feb. 24A lack of black doctors in the United States can be traced to social and economic problems that predate the college years, new research suggests.
As of 2005, less than 8 percent of first-year medical students in the United States were black, even though blacks account for about 15 percent of the U.S. population.
For this study, researchers examined National Longitudinal Study data on more than 13,000 Americans who graduated from high school in 1972, including about 1,450 blacks. The participants were tracked into their 30s. The representation of blacks declined from 11 percent at high school graduation to 9 percent at college entry to 7.2 percent at college graduation, down to 4.1 percent at the stage of entry into health professions, such as physicians, therapists, dentists, registered nurses, pharmacists, psychologists, optometrists and dietitians.
Most of the disparity in the number of blacks and whites entering health professions can be traced to factors that occurred much earlier in the educational system, including parents' education level, students' attending schools with lower per-pupil spending, high poverty rates and lower average scores on standardized tests, the researchers determined.
"The flow of blacks into the health care professions has been reduced at an early stage in the educational pipeline, so we must go back in the pipeline to open up that spigot," lead author Jessica Howell, an associate professor of economics at California State University in Sacramento, said in a news release. "This research and other research confirm that you have to go back further in the pipeline than many people realize."
The study was published in the Winter 2010 issue of the Journal of Human Resources.
Besides boosting the number of blacks in health care professions, narrowing the pre-college educational gaps between blacks and whites would lead to more blacks in other professions, such as law and business management, said Howell, who conducted the research while she was a visiting professor at the University of Virginia.
More information
To learn about racial gaps in education, see The Future of Children.
Source: HealthDay
​