Successor to Combination Pneumococcal Vaccine Approved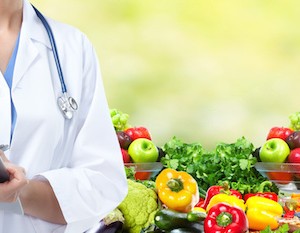 WEDNESDAY, Feb. 24The Prevnar 13 vaccine, a combination shot that protects children aged 6 weeks through 5 years from a host of illnesses, including pneumonia and ear infections, has been approved by the U.S. Food and Drug Administration.
The vaccine, a successor to a decade-old combination shot known as Prevnar, prevents illness caused by 13 different classes of Stretococcus pneumoniae, which could also cause infections of the blood and covering of the brain and spinal cord, the FDA said in a news release. The earlier shot targeted six fewer types of the bacterium.
Prevnar 13 is meant to be given in a four-dose schedule at 2, 4, 6 and 12-15 months of age, the FDA said.
The new vaccine was evaluated in a clinical study of 5,084 infants and youngsters who received Prevnar 13, compared with 2,760 who got the earlier version of Prevnar. Side effects were similar with both vaccines, including pain, injection-site swelling and redness, irritability, loss of appetite and fever.
Prevnar 13 is produced by Pennsylvania-based Wyeth Pharmaceuticals, a unit of Pfizer Inc.
More information
The FDA has more about this approval.
Source: HealthDay
​