Health Tip: Selecting a Surgeon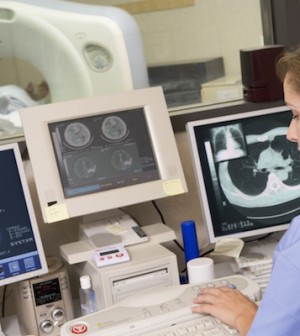 Your doctor suggests you have an operation. But how do you go about finding a qualified surgeon?
If you or someone you know is considering surgery, The American College of Surgeons recommends that you screen for the following qualifications:
Board Certification. A good indication of a surgeon's competence is certification by a surgical board that is approved by the American Board of Medical Specialties (ABMS).
Association with an accredited hospital or outpatient surgery center. Your surgeon will arrange for your operation to be performed in a hospital where he or she has staff privileges. It is a good idea to make sure that the hospital has been accredited by the Joint Commission on Accreditation of Healthcare Organizations.
Fellowship in the American College of Surgeons. The letters FACS after a surgeon's name indicate that he or she is a Fellow of the American College of Surgeons (ACS). Fellows of the College are almost always board-certified surgeons whose education, training, professional qualifications, surgical competence, and ethical conduct have been approved by the College.
Source: HealthDay
​