Rigorous Exercise May Boost Benefits of Weight-Loss Surgery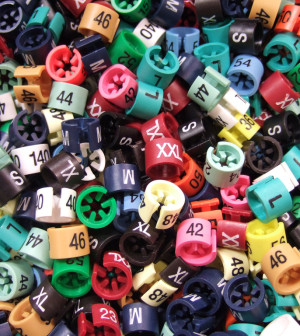 FRIDAY, July 15After undergoing the weight-loss procedure known as bariatric surgery, following a rigorous exercise routine can help patients continue to lose weight and avoid regaining unwanted pounds, researchers say.
"We didn't know until now whether morbidly obese bariatric surgery patients could physically meet this goal," study senior author Dr. Abhimanyu Garg, chief of nutrition and metabolic diseases at the University of Texas Southwestern Medical Center, said in a university news release. "Our study shows that most bariatric surgery patients can perform large amounts of exercise and improve their physical fitness levels."
Bariatric surgery, which is typically reserved for people who are more than 100 pounds overweight, is commonly viewed as safe and effective. About 220,000 people had the procedure in 2009 alone, according to the American Society for Metabolic Surgery.
The study included 33 patients who underwent the procedure, and the researchers assigned 21 of them to a 12-week exercise program. Although all 33 participants consumed 1,200 to 1,500 calories per day, those in the exercise group worked out at least five days a week and burned 500 to 2,000 calories weekly, the report indicated.
"By the end of the 12 weeks, more than half the study participants were able to burn an additional 2,000 calories a week through exercise and 82 percent surpassed the 1,500-calorie mark," noted Garg. "We also found that while all participants lost an average of 10 pounds, those in the exercise group became more aerobically fit."
He added that "participants in the exercise group increased their daily step count from about 4,500 to nearly 10,000, so we know that they weren't reducing their physical activity levels at other times of the day."
The authors suggested that more research is needed to explore how exercise can be used to prevent weight regain.
More information
The U.S. National Institute of Diabetes and Digestive and Kidney Diseases provides more information on bariatric surgery.
Source: HealthDay
​