Health Tip: Swim to Get Fit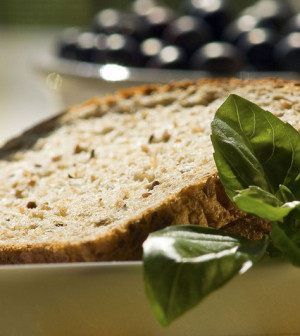 Though swimming is a low-impact aerobic exercise, it's important to protect yourself from injury.
The American Academy of Orthopaedic Surgeons offers these suggestions:
Before you hit the water, warm up with jumping jacks, walking, or stationary cycling.
After you're warmed up, stretch slowly and gently before you swim.
Perform regular exercises that help strengthen muscles in the upper back and shoulders.
Stick to light and easy swimming if you have an ear infection, respiratory infection or a fever.
Source: HealthDay
​