City Cycling Seems to Have More Upsides Than Down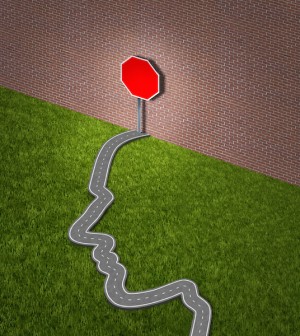 SUNDAY, July 4The health benefits of cycling in an urban environment outweigh risks posed by air pollution and accidents, a new study has concluded.
Researchers analyzed data from international studies on the benefits of exercise and the threats posed by vehicle exhaust and traffic hazards. They then estimated what the health impact would be if 500,000 Dutch adults switched from driving to cycling for one round trip of roughly five to nine miles a day.
The study found that cycling even for a short period of time in traffic can lead to significant exposure to components of car exhaust, such as tiny particles and soot, that may contribute to respiratory and heart problems. Because cyclists tend to breathe about twice as deeply as car drivers, they inhale larger amounts of air pollutants.
The researchers also calculated the risk of dying in a traffic accident as about four times greater per half-mile traveled for cyclists than for car drivers.
But they determined that the health benefits for cyclists in The Netherlands were at least nine times greater than the hazards. By switching from driving to cycling, people would, on average, live three to 14 months longer because of increased physical activity. The risks they would face would be potentially losing 0.8 to 40 days of life because of increased exposure to air pollution and an average of five to nine days from a fatal traffic accident.
The findings were reported online June 30 in Environmental Health Perspectives.
Switching to cycling was also found to benefit public health because it would eliminate 500,000 car trips a day, leading to a reduction in air pollution, the researchers noted in a news release from the publisher.
More information
The California Department of Transportation offers bicycle safety tips.
Source: HealthDay
​