Sleep Apnea Linked to Eyelid Disorder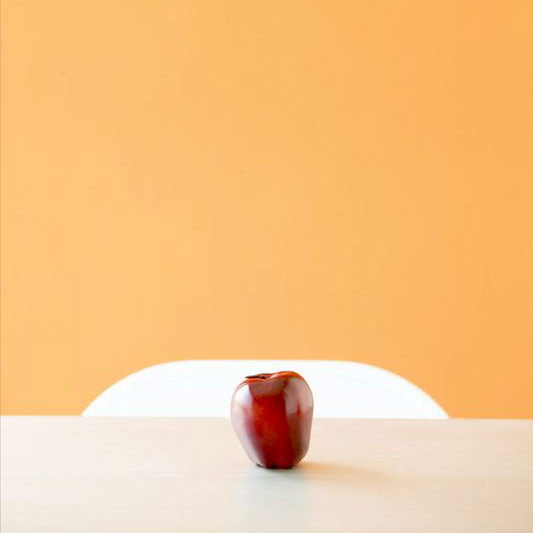 FRIDAY, April 2An eye disorder called floppy eyelid syndrome is strongly associated with obstructive sleep apnea, a new study finds.
This means that when doctors diagnose one condition in a patient they should also look for the other, said the researchers at the Moorfields Eye Hospital in London.
The study included 102 patients with floppy eyelid syndrome (FES) and 102 matched controls who were followed between 1995 and 2008. People with FES have rubbery-textured upper eyelids that may easily flip up during sleep, which can lead to dry, irritated eyes and/or discharge.
"About one-third [32 of 102] FES patients in our study also had OSA [obstructive sleep apnea]," team leader Dr. Daniel G. Ezra said in a news release. "The significant association of the two disorders was evident even when we considered and controlled for patients' body-mass index. FES is often considered a disease of overweight, middle-aged men, but our study did not find a patient cluster based on age, gender or BMI."
Researchers said there may be a number of reasons for the association between FES and OSA. They noted that central nervous system arousal may be impaired in people with OSA, so they don't wake up as people normally do when breathing slows or stops, or when the eyelid undergoes major stress. Many people with OSA often sleep on one side, which could result in repeated pressure on the eyelid on that side of the face.
The study, published in the April issue of Ophthalmology, also confirmed previous findings that FES is associated with keratoconus, in which the cornea of the eye thins out and becomes cone-shaped. People with FES often rub their eyes too much, which may contribute to keratoconus.
More information
The Digital Journal of Ophthalmology has more about floppy eyelid syndrome.
Source: HealthDay
​