Health Tip: Who's a Good Candidate for LASIK?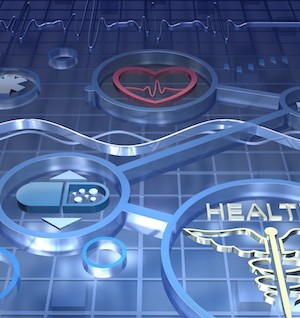 LASIK eye surgery is designed to reduce or eliminate the need for contact lenses or glasses in some people.
The U.S. National Library of Medicine says the following factors make candidates more likely to benefit from LASIK:
People aged 18 or older.
Women who aren't pregnant or breast-feeding.
People who aren't taking certain medications, including prednisone or Accutane.
People who have healthy eyes and a lens prescription that doesn't change often.
People who don't have chronic health problems such as diabetes, rheumatoid arthritis or lupus.
People who are unhappy wearing contact lenses or glasses, and have realistic expectations of surgery results.
Source: HealthDay
​