Health Tip: Signs of Corneal Damage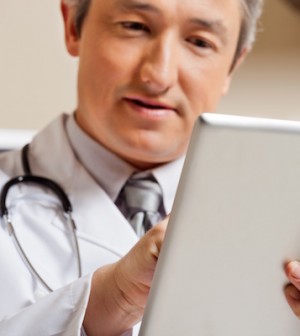 The cornea is the transparent film that covers the front of the eye, helping to focus on the retina what you see.
Injuries to the cornea are common. The University of Maryland Medical Center says these warning signs may indicate an injured cornea that requires a doctor's care:
Your eyes are unusually sensitive to light.
Your vision is blurry.
You have pain in your eye.
Your eye feels like there is something in it.
Your eye is red.
Your eyelid is swollen.
Source: HealthDay
​