Young Kids to Benefit From Broader Pneumococcal Vaccine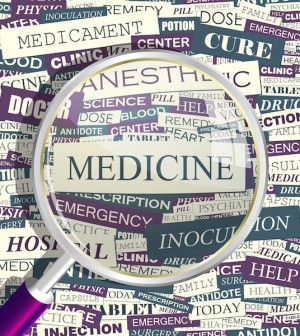 THURSDAY, March 11The recent approval of a new, more broadly effective pneumococcal vaccine (PCV13) for young children could greatly reduce the prevalence of pneumococcal disease in that age group, a new government report suggests.
On Feb. 24, the U.S. Food and Drug Administration approved PCV13 and the Advisory Committee on Immunization Practices recommends the vaccine for all children aged 2 to 59 months and children with chronic illnesses who are younger than 71 months.
Streptococcus pneumoniae is a major cause of bacteremia, meningitis and pneumonia worldwide, according to the report. Since 2000, vaccination of infants with the 7-valent pneumococcal conjugate vaccine (PCV7) has significantly reduced rates of invasive pneumococcal disease in the United States. However, there's been an increase in infections caused by pneumococcal strains not covered by PCV7.
PCV13 — which expands protection to six addidional pneumococcal strains — will replace PCV7 in the routine infant immunization schedule.
In 2007, pneumococcal strains covered in PCV13 caused 64 percent of all IPD cases in children younger than 5, according to the report, which appears in this week's issue of Morbidity and Mortality Weekly Report, published by the U.S. Centers for Disease Control and Prevention.
More information
The Immunization Action Coalition has more about pneumococcal disease.
Source: HealthDay
​