Xiaflex Approved for Rare Hand Condition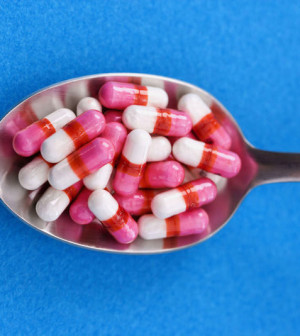 WEDNESDAY, Feb. 3Collagenase clostridium histolyticum (Xiaflex) has been approved by the U.S. Food and Drug Administration as the first drug to treat a disabling hand condition called Dupuytren's contracture.
The condition, affecting connective issue in the hand's palm, can affect someone's ability to straighten and use their fingers.
The disorder is most common in white people and in men aged 50 and older, the agency said in a news release.
Xiaflex is a biologic product that's designed to break down the excessive collagen in the hand that characterizes the disorder.
The drug is injected directly into the hand. Because it may cause tendon rupture if improperly used, Xiaflex should only be delivered by an experienced health professional, the FDA warned.
The most common reported adverse reactions to the drug are fluid buildup, swelling, bleeding and injection site-pain. A serious allergic reaction also is possible, the agency said, although none had been observed during clinical testing.
Xiaflex is produced by Pennsylvania-based Auxilium Pharmaceuticals.
More information
To learn more about this approval, visit the U.S. Food and Drug Administration.
Source: HealthDay
​