Vivitrol Approved to Prevent Opioid Relapse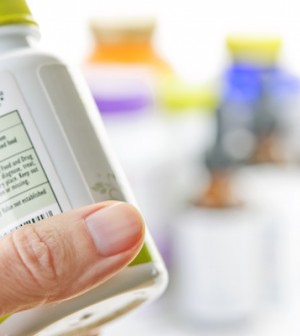 WEDNESDAY, Oct. 13Vivitrol (naltrexone extended release) has been approved by the U.S. Food and Drug Administration to treat and prevent relapse among opioid-dependent people who have completed a detoxification program.
The drug blocks brain receptors for opioids, which include morphine and heroin. In 2006, Vivitrol was approved to treat dependence on alcohol, the agency said in a news release.
There must be no opioids in a patient's system when treatment with Vivitrol is begun, or a user may develop symptoms of opioid withdrawal. And those who begin re-using opioids once treatment with Vivitrol is started risk opioid overdose, the FDA warned.
Treatment with once-monthly Vivitrol should be administered only by a physician using specially provided needles, the agency said. Potential side effects include nausea, fatigue, headache, dizziness, nausea, loss of appetite, painful joints and muscle cramps.
Vivitrol is manufactured by Alkermes Inc.
More information
The U.S. National Library of Medicine has more about drug abuse.
Source: HealthDay
​