Spiriva Inhaler Approved To Reduce Flares of COPD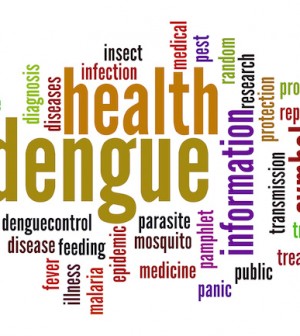 FRIDAY, Dec. 18The U.S. Food and Drug Administration has expanded approval for the Spiriva Handihaler (tiotropium bromide inhalation powder) to include reducing symptoms during flares of chronic obstructive pulmonary disease (COPD), makers Boehringer Ingleheim Pharmaceuticals and Pfizer said.
COPD is a broad term for respiratory disorders that include chronic bronchitis and emphysema.
The Spiriva Handihaler, first FDA-approved in 2004, is already sanctioned as a once-daily maintenance treatment for COPD-related problems, including cough, wheezing or difficulty breathing,
COPD leads to the deaths of an estimated 120,000 Americans annually, the drug makers said in a news release.
More information
The U.S. National Heart Lung and Blood Institute has more about COPD.
Source: HealthDay
​