Pradaxa Approved for Atrial Fibrillation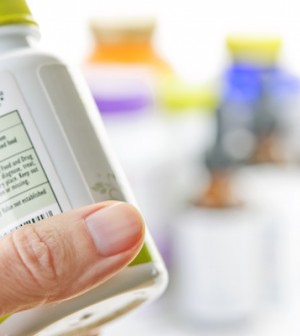 WEDNESDAY, Oct. 20Pradaxa (dabigatran etexilate) has been approved by the U.S. Food and Drug Administration to help prevent stroke in people with a type of abnormal heart rhythm called atrial fibrillation.
The condition, which occurs when the heart's two upper chambers beat quickly and out of sync, affects more than 2 million Americans, the agency said in a news release.
Pradaxa is an anti-clotting drug that inhibits an enzyme involved in blood clotting. Clinical studies of the drug found that when compared with the popular anticoagulant warfarin, people with atrial fibrillation had fewer strokes on Pradaxa than those on warfarin, the FDA said.
As with other anti-clotting drugs, a potential side effect is life-threatening bleeding, the agency said. Other potential adverse reactions include stomach discomfort or pain, nausea, heartburn and bloating.
Pradaxa is produced in 75 milligram and 150 milligram strengths by Boehringer Ingelheim Pharmaceuticals, based in Ridgefield, Conn.
More information
The American Heart Association has more about atrial fibrillation.
Source: HealthDay
​