Liver Disease May Go Undetected in Children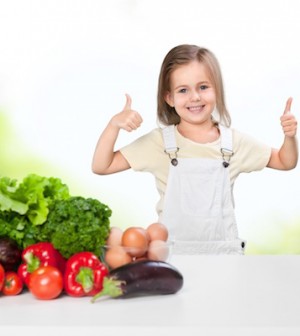 FRIDAY, April 9Doctors often misinterpret the results of a test used to detect chronic liver disease in children, new research finds.
The test, which looks for serum alanine aminotransferease (ALT) activity, is designed to detect liver disease or abnormalities caused by medication. But doctors vary in their assessment of the test levels considered to be signs of trouble.
"We found such a broad range between hospitals for ALT values that they could not possibly be biologically appropriate. This means that a child identified with liver disease at one hospital would go undetected in another," Dr. Jeffrey Schwimmer, an associate professor of pediatrics at the University of California, San Diego, School of Medicine and director of the Fatty Liver Clinic at Rady Children's Hospital, San Diego, said in a news release.
The researchers report that the upper-normal level for girls is 22 and for boys, 25. But doctors typically think the upper-normal level is more than twice that, suggesting that many cases of chronic liver disease are being missed, they said.
"These findings are relevant to over 25 million children in the United States," Schwimmer said. "Imagine a pediatrician who screens a child for liver disease based on current guidelines, but never knows that the child has it because the electronic medical system at the lab does not flag the results due to an incorrect threshold value."
The findings are published in the April issue of the journal Gastroenterology.
More information
Cincinnati Children's Hospital Medical Center has information on liver disease and kids.
Source: HealthDay
​