Extended-Release Mirapex Approved for Parkinson's Disease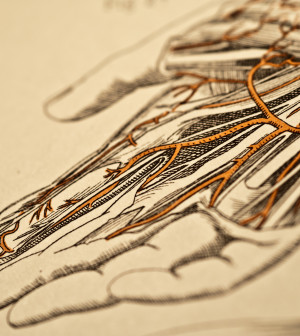 WEDNESDAY, Feb. 24Mirapex ER (pramipexole dihydrochloride extended-release) has been approved by the U.S. Food and Drug Administration as a once-daily option to treat early Parkinson's disease, drug maker Boehringer Ingelheim said in a news release.
Mirapex was first approved more than a decade ago. Approval of the extended-release form was based on a clinical study of more than 400 people with early Parkinson's who were assessed after nine weeks and 18 weeks.
The safety, tolerability and adverse effects of the extended-release form were similar to those of original Mirapex, the company said. The most frequently reported side effects included nausea, dizziness, sleepiness, insomnia, weakness and constipation.
Parkinson's is a chronic, progressive and often debilitating neurological disease affecting close to 1 million people in the United States, the drug maker said. One person is diagnosed with Parkinson's every nine minutes.
More information
The FDA has more information about this drug's approval history.
Source: HealthDay
​