Benicar Approved for Kids With High Blood Pressure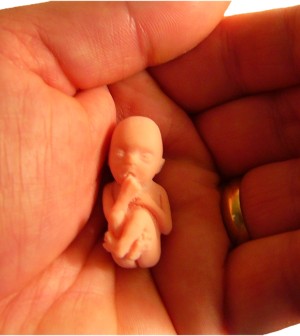 THURSDAY, Feb. 11Olmesartan medoxomil (Benicar), approved in 2002 to treat high blood pressure in adults, has been sanctioned by the U.S. Food and Drug Administration to treat the same condition in children aged 6 to 16, drug maker Daiichi Sankyo said Thursday.
Some 3.6 million children in the United States have high blood pressure, a number that's risen in tandem with children's weight, the company said in a news release. Obese children are three times more likely to have hypertension than non-obese kids, the firm added.
Benicar blocks the actions of a hormone called angiotensin II to increase blood pressure.
Adverse reactions reported among children taking Benicar were similar to those of adults, including dizziness, Daiichi said.
More information
To learn more about high blood pressure in children, visit the American Heart Association.
Source: HealthDay
​