Quick Chest Pain Test Simplifies Discharge Decision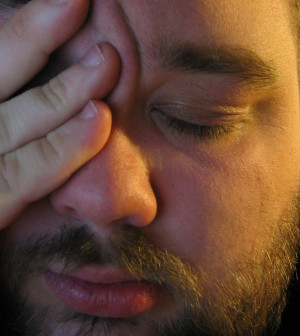 THURSDAY, Feb. 11A simple, inexpensive test can tell doctors whether it's safe to discharge a patient who has come to the emergency room with chest pain, a new study shows.
The coronary artery calcium scoring (CACS) test detects coronary artery disease. A CT scan is used to quickly provide doctors with a detailed image of the heart that shows calcium build-up in the coronary arteries.
This study of 1,031 chest pain patients found that those with a CACS score of zero can be safely sent home without further heart testing. Of the patients in the study, 61 percent had a CACS of zero.
"It is imperative to accurately diagnose patients who come to the emergency department with chest pain. Unfortunately, diagnosing chest pain is often expensive and time-consuming. This new data could save millions of health-care dollars and countless hours spent waiting on unnecessary tests," principal investigator Dr. John Mahmarian, a cardiologist at the Methodist DeBakey Heart & Vascular Institute in Houston, said in a news release.
The study was published online Feb. 8 in the Annals of Emergency Medicine.
More information
The MedlinePlus Medical Encyclopedia has more about chest pain.
Source: HealthDay
​