Health Tip: Preventing Osteoporosis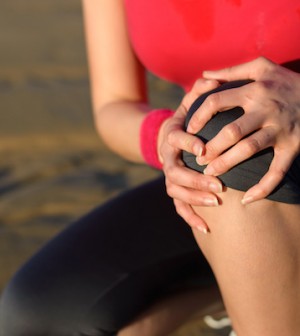 Osteoporosis is a disease in which the bones become thin, frail and brittle, and may break easily. Women and older people are more prone to developing osteoporosis, although it can affect people of any age or gender.
The U.S. National Institute of Arthritis and Musculoskeletal and Skin Diseases suggests these preventive measures for osteoporosis:
Eating a healthy, balanced diet that's rich in vitamin D and calcium.
Getting frequent exercise that's designed to help strengthen bones. Your doctor can recommend specific exercises.
Taking medications designed to prevent bone loss or increase bone mass.
Taking steps to prevent falls, which increase your chances of breaking a bone, such as the hip, wrist or spine.
Such steps include removing clutter inside the home, wearing low-heeled shoes, securing rugs to the floor, and installing grab bars in the bathroom.
Source: HealthDay
​