Long Hours Put Surgeons, Patients at Risk, Study Suggests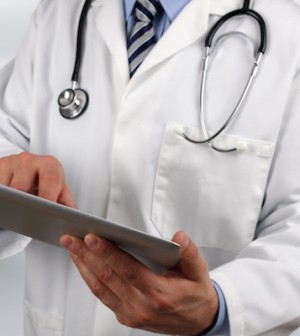 TUESDAY, Nov. 2Surgeons who work long hours can suffer burnout and depression, which can lead to patient safety issues and increased risk of personal problems such as addiction and suicide, a new study suggests.
Among surgeons who reported working more than 80 hours a week, 50 percent met the criteria for burnout and nearly 40 percent were depressed, according to Johns Hopkins and Mayo Clinic researchers who analyzed 2008 survey data from 7,905 U.S. surgeons.
In addition, 11 percent admitted making a significant medical error in the previous three months, and 20 percent said they would not become a surgeon again if they had the choice today.
The findings make clear that increasing hours and nights on call results in surgeon distress, according to study author Dr. Charles M. Balch, a professor of surgery at Johns Hopkins University School of Medicine.
"There's a strong correlation between workload and distress, which comes out in the personal and professional lives of surgeons," he said in a Hopkins news release.
However, placing limits on work hours was dismissed by two-thirds of the surgeons in the survey, including those who worked more than 80 hours a week or were on call more than three nights a week. Those who were on salaries, however, were more likely to favor work hour restrictions than those whose pay was based entirely on billing.
The researchers don't advocate restrictions on work hours, either.
"While there is evidence that burnout can lead to problems, there is no evidence that reducing hours would make all doctors more satisfied or lead to better patient care," Balch said. "If hours were regulated, the reality is that people would have to punch time clocks, and I don't think surgeons necessarily want their workload monitored."
Instead, the focus should be on earlier identification of surgeons at increased risk for burnout problems, he suggested.
The study appears in the November issue of the Journal of the American College of Surgeons.
More information
The Canadian Mental Health Association, Ontario has more about job burnout.
Source: HealthDay
​