How MS Affects Kids May Differ by Race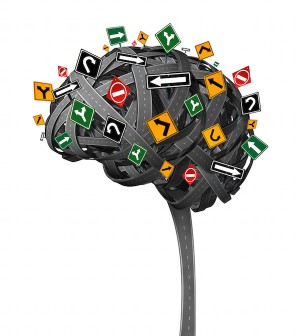 WEDNESDAY, Dec. 8A new U.S. study finds that multiple sclerosis impairs certain cognitive functions more severely in black children than white children.
The findings may lead to new types of individualized treatment, said the researchers at the University of Alabama at Birmingham.
They reviewed cognitive assessments conducted on 20 black and 22 white children with MS, a chronic neurological disorder, and found that the black children appeared to be at higher risk for problems in the areas of language and complex attention, which is the ability to juggle multiple tasks at once.
"We don't yet understand the biological reasons, but the bottom line is treatment options must be reevaluated and be aggressive enough, especially with black patients, to prolong quality of life for as long as possible," lead author Kelly Ross, a psychology doctoral degree candidate, said in a UAB news release.
The study appears in the Dec. 7 issue of the journal Neurology.
Because children's nervous systems are still developing, MS may disrupt cognitive function more in young people than in adults, the researchers said.
Previous research in adults has found that MS more severely affects some functions in blacks than whites.
More information:
The U.S. National Multiple Sclerosis Society has more about MS in children.
Source: HealthDay
​