Cleaning Agent Tied to Parkinson's in Study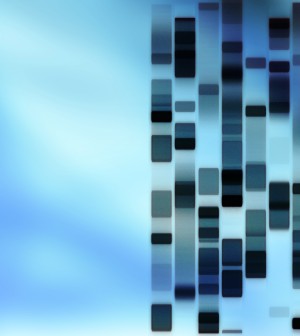 MONDAY, Feb. 8The industrial cleaner trichloroethylene (TCE) has been linked to an increased risk of Parkinson's disease, U.S. researchers say.
"TCE was once a popular industrial solvent used in dry cleaning and to clean grease off metal parts, but due to other health concerns the chemical is no longer widely used," study author Dr. Samuel Goldman, of the Parkinson's Institute in Sunnyvale, Calif., said in a news release from the American Academy of Neurology.
He and his colleagues analyzed the job histories of 99 pairs of male twins in which only one of the twins had Parkinson's disease. Twins exposed to TCE on the job were 5.5 times more likely to have Parkinson's than those who had no exposure to the chemical. TCE exposure occurred in jobs such as dry cleaners, electricians, machinists and mechanics.
"This is the first time a population-based study has confirmed case reports that exposure to TCE may increase a person's risk of developing Parkinson's disease," Goldman said.
The study, released Feb. 7, will be presented at the American Academy of Neurology's annual meeting in Toronto in April.
More information
We Move has more about Parkinson's disease.
Source: HealthDay
​