Twice as Many Women May Soon Be Diagnosed With Gestational Diabetes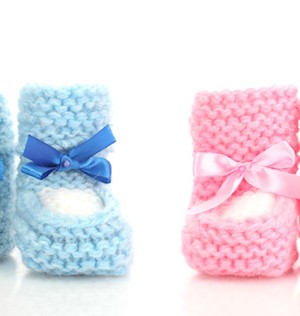 FRIDAY, Feb. 26New measurements for determining dangerous blood sugar levels for pregnant women and their unborn babies mean that two to three times as many women will be diagnosed with gestational diabetes, a new study suggests.
Instead of 5 percent to 8 percent of pregnant women being diagnosed with gestational diabetes, the new measurements mean that more than 16 percent would be diagnosed with the condition, said study author Dr. Boyd Metzger, a professor of metabolism and nutrition at Northwestern Feinberg School of Medicine.
The current gestational diabetes measurements are based on blood sugar levels that identified women at high risk for developing diabetes in the future, but didn't take into account other risks to the mother or baby, including increased risk of overweight babies with high insulin levels, early deliveries, cesarean deliveries, and potentially life-threatening preeclampsia (high blood pressure that affects the pregnant women and her unborn child).
Metzger and an international group of researchers studied more than 23,000 women in nine countries and concluded that a fasting blood sugar level of 92 or higher, a one-hour level of 180 or higher on a glucose tolerance test, or a two-hour level of 153 or higher on a glucose tolerance test pose a serious threat to mother and baby.
Previously, those levels were considered in the safe and normal range.
"At these levels, the frequency of having an overweight baby is almost double, the frequency of having preeclampsia is almost double, and the frequency of early delivery is 40 percent greater. These are really substantial differences," Metzger said.
The study appears in the March issue of Diabetes Care.
More information
The U.S. National Institute of Child Health and Human Development has more about gestational diabetes.
Source: HealthDay
​