Health Tip: Metabolic Syndrome Raises Chance of Cardiovascular Disease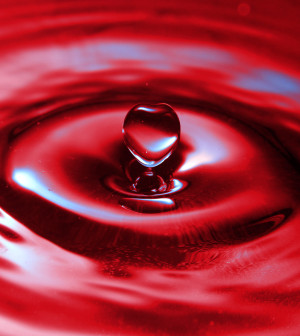 Metabolic syndrome, a host of risk factors often thought of as a precursor to diabetes, also doubles a person's risk of developing cardiovascular disease, the U.S. National Heart Lung and Blood Institute says.
The agency says if you have three or more of these risk factors, you probably have metabolic syndrome:
A large waistline (too much abdominal fat).
High levels of triglycerides, fats found in the blood.
Low levels of HDL ("good") cholesterol.
High blood sugar.
High blood pressure.
Source: HealthDay
​