Health Tip: Managing Gestational Diabetes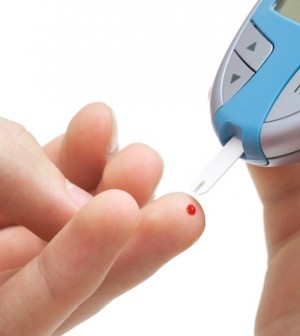 Gestational diabetes occurs during pregnancy, resulting in high blood sugar levels that can pose dangers for mom and baby.
The National Diabetes Clearinghouse offers suggestions about possible treatments for gestational diabetes:
Get regular exercise, such as swimming or walking.
Keep desserts and sweets to a minimum.
Control portion sizes, focusing on three small meals and several snacks.
Limit carbohydrate intake.
Increase fiber with whole-grain foods, vegetables and fruits.
Take insulin to manage blood glucose, if necessary.
Source: HealthDay
​