Cavity-Causing Bacteria May Have Originated in Gut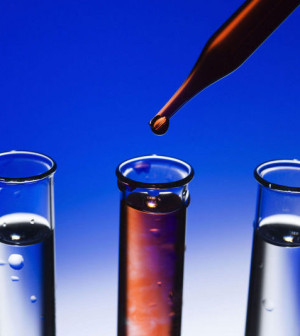 MONDAY, Dec. 28New research provides insights into the genetic makeup of a germ that causes cavities, and shows why the germ does such a great job of colonizing the mouth.
The germ is known as Bifidobacterium dentium Bd1. Other related germs are best known for sitting in the gut and doing good things, like assisting in digestion and boosting the immune system. But this particular germ is a black sheep in the family because it is linked to tooth decay.
In the new study, researchers examined the germ's genetic makeup and found that it has adapted to the environment of the mouth: It tolerates acid, can protect itself against things that kill germs, and has other tools to survive in its environment.
The findings were published online in the journal PLoS Genetics.
More information
Learn more about tooth decay from the American Dental Association.
Source: HealthDay
​