Botox Approved for Spasticity in Stroke Victims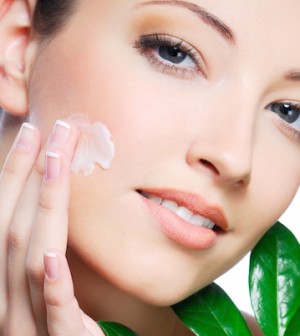 TUESDAY, March 9Botox (onabotulinumtoxin A) has been approved by the U.S. Food and Drug Administration to treat spasms (spasticity) in the flexor muscles of the elbow, wrist and fingers in adults who have had a stroke, the agency said Tuesday in a news release.
Spasticity is a common aftereffect of stroke, and can make performing daily activities difficult.
Botox temporarily stops the connection between nerves and muscles, ending spasms in affected muscles, the agency said. Adverse reactions to Botox may include nausea, fatigue, bronchitis, muscle weakness and limb pain.
Botox has a boxed label warning that because the drug is produced from the same bacterium that causes botulism, the toxic substance has the potential to spread beyond the intended area and cause symptoms similar to those of botulism. These may include life-threatening problems with breathing and swallowing.
Botox hasn't been proven effective in treating similar problems in other upper-limb muscles, the agency warned, and isn't meant to substitute for physical therapy.
The drug is produced by California-based Allergan Inc.
More information
To learn more about this drug, visit the U.S. National Library of Medicine.
Source: HealthDay
​