High Rates of Childhood Leukemia Seen in Iraq Province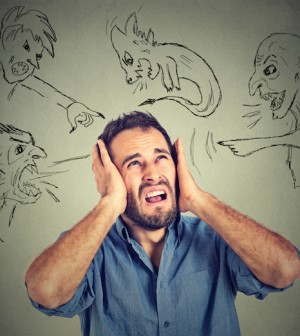 THURSDAY, Feb. 18Childhood leukemia rates more than doubled in a southern Iraq province over a 15-year period, although the exact cause for the increase is unclear, researchers say.
Possible reasons why so many kids in the province of Basra became ill include exposure to chemicals from petroleum fires, gasoline sold by children on the side of the road, chemical weapons and pesticides, the authors of the new study noted.
Researchers at the University of Washington in Seattle found 698 documented cases of leukemia in the province among children under the age of 15 during the period between 1993 and 2007. The highest number — 211 — occurred in 2006.
"By using a hospital cancer registry, we were able to measure a jump in leukemia rates from three per 100,000 youngsters in the first part of our study period, to a rate of almost 8½ in the final three years," study author Amy Hagopian, of the University of Washington, said in a university news release.
By comparison, leukemia rates in Europe and the United States ranged from four to five per 100,000, and in the Middle Eastern countries of Oman and Kuwait the numbers ranged from two to three per 100,000. Basra and the surrounding region played major roles in three consecutive wars, the latter two with the United States and its allies.
The findings are published online Feb. 18 in the American Journal of Public Health.
More information
The U.S. National Cancer Institute has more on leukemia.
Source: HealthDay
​