Financial Woes Add Anxiety to Breast Cancer Diagnosis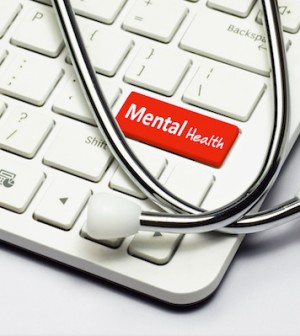 MONDAY, Feb. 8Financial pressure puts low- and medium-income women at particularly high risk for anxiety and depression after being diagnosed with the noninvasive breast cancer ductal carcinoma in situ (DCIS), a U.S. study has found.
The study included 487 women with newly diagnosed DCIS who completed questionnaires about their financial, mental and physical health at the start of the study and again nine months after diagnosis.
At the nine-month follow-up, women with financial difficulties reported higher levels of anxiety and depression than those with no financial problems. In addition, women with financial difficulties said their feelings of anxiety and depression grew during the study period, while financially secure women reported a decrease in those feelings.
A woman's education level didn't appear to affect her risk for anxiety or depression, and social support didn't ease the negative impact of financial problems on a patient's mental health, the study authors noted.
"Women with medium or low socioeconomic status are forced to manage competing stressors: the stress of financial hardship and the stress of a major health event," study author Janet de Moor, of the Ohio State University College of Public Health, said in a news release. "Because these concomitant stressors leave women vulnerable to escalating distress after their DCIS diagnosis, women with medium or low financial status may benefit from psychosocial interventions."
The study was published online Feb. 8 in the journal Cancer.
More information
The U.S. National Cancer Institute has more about DCIS.
Source: HealthDay
​