Family Caregivers Share Experiences of Dying Patients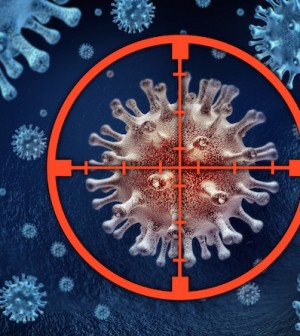 THURSDAY, June 10People who are taking care of a family member with lung cancer need support for the entire time that their loved one is terminally ill because they encounter tremendous stress during the dying process, a new study has found.
In many cases, the caregivers suffered from fatigue and felt as if they were also sick. The caregivers, "like patients, often felt they were on an emotional rollercoaster, experiencing peaks and troughs at key times of stress and uncertainty in the cancer trajectory," according to the report published online June 10 in BMJ.
In the study, Scott A. Murray, of the University of Edinburgh, and colleagues interviewed 19 patients with lung cancer and 19 family caregivers every three months for a one-year period, or until the patient died. While the caregivers were generally in better health than the patients, their ability to provide care was diminished when they encountered their own health problems, the investigators noted in a BMJ news release about the study.
Caregivers need support just like the people they're assisting at the four stages considered most stressful for terminally ill cancer patients: when they're diagnosed, when they're at home recovering from their initial treatment, when the cancer recurs, and when death is near, "not just in the terminal phase and during bereavement, as currently tends to be the case," the study authors concluded.
Caregivers may be empowered by knowing that "it is common to feel stressed and in need of support at certain times," Murray's team wrote.
More information
The U.S. National Cancer Institute has tips for caregivers.
Source: HealthDay
​