Sleep Plays Important Role in Chronic Disease: Report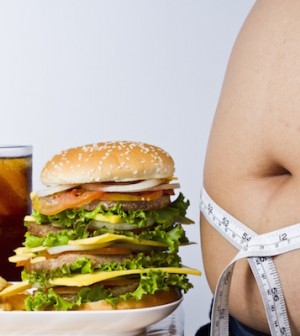 WEDNESDAY, July 14Too much or too little sleep may increase your risk of developing chronic conditions such as obesity, diabetes, high blood pressure and cardiovascular disease, research shows.
"Seven to eight hours of sleep each night appears to be the ideal amount to maximize health benefits and minimize cardiometabolic disease risks," co-lead author Orfeu Buxton, a researcher in the sleep medicine division at Brigham and Women's Hospital (BWH) in Boston, said in a joint news release from BWH and San Diego State University (SDSU).
Buxton and colleagues analyzed data from 56,507 American adults who took part in the National Health Interview Survey and found that, compared with sleeping between seven and eight hours a night, sleeping less than six hours and more than nine hours was associated with increased risk for chronic conditions, including obesity, diabetes and high blood pressure.
The study was released online in advance of publication in the print edition of the journal Social Science & Medicine.
"Obesity, diabetes and cardiovascular disease are among the leading causes of death in the United States," co-lead author Enrico Marcelli, an associate professor in the sociology department and the Institute for Behavioral and Community Health Studies at SDSU, said in the news release. "These findings emphasize the important role sleep plays in the health of Americans, and indicate that sleep may have a larger influence on these chronic diseases than diet or exercise."
More information
The U.S. Centers for Disease Control and Prevention has more about sleep and chronic disease.
Source: HealthDay
​