Online Program Helps Patients Self-Monitor Blood Pressure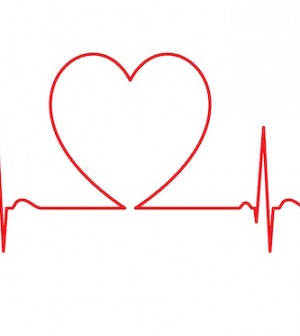 FRIDAY, May 21An online blood-pressure monitoring program made a major difference in health management for patients with uncontrolled hypertension, new research has found.
The researchers studied more than 350 patients, aged 18 to 85, who had uncontrolled high blood pressure — hypertension. The study participants were randomly assigned to receive ordinary treatment or take part in a monitoring program in conjunction with the American Heart Association's Heart360.org Web site, which helps people manage their heart health at no cost.
Those who took part in the online program transmitted blood pressure readings via a home computer to their physicians. Pharmacy specialists reviewed the numbers and adjusted the medications of the patients accordingly, the study authors explained.
After six months, 58 percent of those in the program had lowered their blood pressure to healthy levels, compared to just 38 percent of those in the other group, Dr. David Magid of Kaiser Permanente Colorado and colleagues found.
The study findings are scheduled to be presented Friday at the American Heart Association's Quality of Care and Outcomes Research in Cardiovascular Disease and Stroke 2010 Scientific Sessions, in Washington D.C.
More information
The American Academy of Family Physicians answers questions aboutblood pressure monitoring at home.
Source: HealthDay
​