Distrust of Hospitals May Deter Black Blood Donors: Study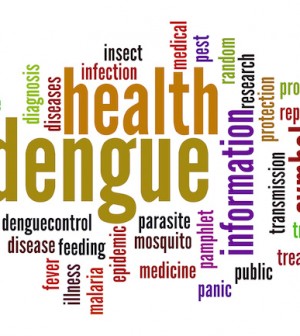 FRIDAY, Sept. 10Significant distrust of the health-care system is a major reason why black Americans donate blood at lower rates than whites, says a new study.
Researchers at the New York Blood Center in New York City analyzed the responses of 930 black participants in Atlanta who completed an 81-question survey.
The results showed that 17 percent of the participants do not trust hospitals. This lack of trust was associated with not donating blood, lack of knowledge about the blood supply, and not wanting to take part in research.
Respondents who said they did trust hospitals were less reluctant to donate blood, knew more about the blood supply, and were more likely to respond to the blood needs of the community.
The study was published Sept. 10 in the journal Transfusion.
"Blood centers and hospitals need to build trust with the African American community," study leader Dr. Beth H. Shaz, chief medical officer of the New York Blood Center, said in a journal news release. "Increased trust will result in increased blood donor rates, increased participation in research, and increased medical knowledge."
More information
The U.S. Food and Drug Administration has more about blood donation.
Source: HealthDay
​