Chemical Poisoning Treatment Approved for Children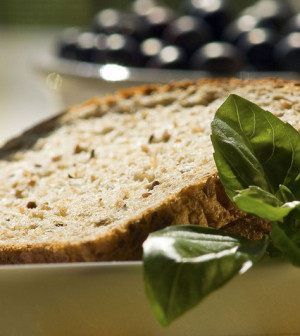 FRIDAY, Sept. 10A treatment for poisoning from pesticides and similar chemicals has been approved by the U.S. Food and Drug Administration for use in children, nearly 50 years after it was first approved for adults.
Pralidoxime chloride (Protopam Chloride) was approved by the FDA in 1964 as an antidote to pesticides and other chemicals in the organophosphate class. The injected antidote slows the attachment of the poisonous chemical to a person's nerve endings, the agency said in a news release.
The FDA acknowledged the drug already has been used "for many years" as an emergency antidote in children, and that approving it for pediatric use would "give health-care professionals better guidance on how to use this drug safely and effectively."
Organophosphates are commonly used at farms and by licensed exterminators, the agency said. Symptoms of ingestion could include mild reactions such as runny nose, teary eyes or vomiting, to more serious symptoms including trouble breathing and convulsions.
Adverse reactions to the antidote itself could include blurred vision, dizziness, headache, fatigue, nausea, difficulty breathing and increased heart rate or blood pressure, the agency said.
Protopam Chloride is produced by Baxter Healthcare, based in Deerfield, Ill.
More information
The U.S. Centers for Disease Control and Prevention has more about organophosphate poisoning.
Source: HealthDay
​