Long Before Symptoms, Blood May Reveal Rheumatoid Arthritis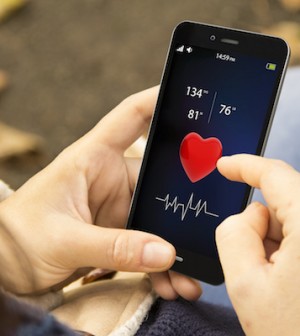 MONDAY, Feb. 1A blood test can predict rheumatoid arthritis long before a person notices symptoms, say Swedish researchers.
They identified several cytokines, cytokine-related factors and chemokines whose levels increase significantly as much as several years before the onset of rheumatoid arthritis (RA).
People who receive an early and accurate diagnosis of RA and immediately begin treatment are more likely to lead an active life and less likely to suffer joint damage that leads to joint replacement, according to the American College of Rheumatology.
In the study, the researchers analyzed blood samples taken from 86 people before the onset of RA symptoms, from 69 of the same people after RA symptoms began and from a group of 256 people who did not have the disease.
The blood samples were checked for levels of 30 cytokines, related factors and chemokines. The main difference detected between people who later developed RA and those who did not have it was the presence of Th1 cell-, Th2 cell-, and Treg cell-related cytokines. The main difference between people before and after development of RA was the presence of chemokines, stromal cell-derived cytokines and angiogenic-related markers, the study found.
The elevated concentrations of proinflammatory cytokines, cytokine-related factors and chemokines indicate immune system activation before any symptoms of RA-related joint problems, the researchers said.
The study appears in the February issue of Arthritis & Rheumatism.
More information
The American Academy of Family Physicians has more about rheumatoid arthritis.
Source: HealthDay
​