Scans Might Monitor Success of Alzheimer's Drugs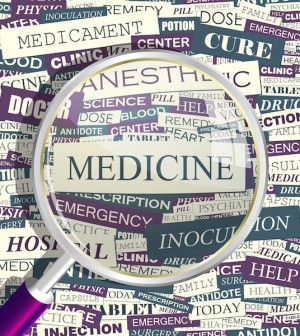 MONDAY, March 1 Noting that brain scans suggest that a new drug reduces plaque deposits in the brains of certain Alzheimer's patients by 25 percent compared to a placebo, researchers say the scans could become a useful tool to study treatments for the disease.
Alzheimer's disease appears to occur when plaques develop in the brain. But until recently, there was no way to view the plaques in people until they died.
The new PET scanning technology allows researchers to look for the plaques, known as amyloid-beta deposits, in the brains of living people.
In the study, Juha Rinne, from the University of Turku in Finland, and colleagues used the scanning technology to study a drug called bapineuzumab. Side effects were moderate, although two patients experienced an accumulation of water in the brain.
The findings represent "something of a breakthrough by demonstrating the feasibility of eventually testing the so-called amyloid hypothesis of sporadic Alzheimers disease in vivo," said Sam Gandy, of the Mount Sinai School of Medicine in New York City in an accompanying commentary.
It's too early to know if bapineuzumab is an effective drug to treat Alzheimer's, he said, but the research will "move us closer to the goal of understanding, treating and, eventually, preventing major neurodegenerative diseases such as Alzheimers disease."
The study appears online in advance of print publication in the April issue of The Lancet Neurology.
More information
The Alzheimer's Association has more on the disease.
Source: HealthDay
​