Delirious Hospital Patients a High-Risk Group, Study Finds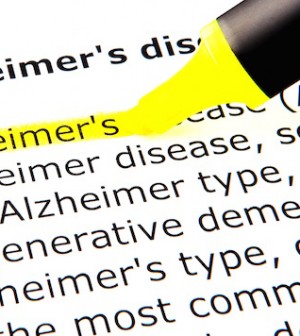 TUESDAY, July 27Elderly hospital patients with delirium are at increased risk for dementia, institutionalization and death, a new study has found.
Delirium is the most common complication among elderly hospital patients, Joost Witlox, of the Medical Center Alkmaar in the Netherlands, and colleagues noted.
In their report, published in the July 28 issue of the Journal of the American Medical Association, the researchers reviewed the findings of 51 previous studies that examined the association between delirium and long-term outcomes in elderly patients. The analysis showed that patients with delirium were more likely than other patients to have died after an average follow-up of 22.7 months.
"Moreover, patients who had experienced delirium were also at increased risk of institutionalization and dementia," the researchers wrote.
The findings could help improve patient care, Witlox's team noted in a news release from the journal's publisher.
"The low rate of survival and the high rates of institutionalization and dementia indicate that older people who experience delirium should be considered an especially vulnerable population," the authors wrote.
Further research is needed to determine the reasons for poor long-term outcomes after delirium, how certain characteristics of delirium (such as duration) may affect patient prognosis, and how to reduce the risks associated with delirium, the study authors added.
More information
The AGS Foundation for Health in Aging has more about delirium.
Source: HealthDay
​