Labor Day Drunk Driving Crackdown Planned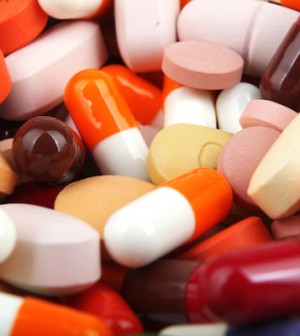 FRIDAY, Sept. 2Drunk and drugged drivers make the Labor Day weekend one of the most dangerous times to be on the road in the United States, so federal and local officials are conducting a crackdown on impaired drivers.
Through Monday, Sept. 5, police in every state will be out in full force looking for impaired drivers, officials said Monday at an event hosted by the U.S. Department of Transportation.
In 2009, nearly 11,000 people in the United States died in crashes involving drivers or motorcycle riders who were at or above the legal alcohol limit.
Sept. 2 is the second most deadly day of the year on U.S. roads, noted Vernon F. Betkey, Jr., chairman of the Governors Highway Safety Association (GHSA).
"To keep our friends and neighbors safe, our partners in law enforcement will be out in force looking for drunk and drugged drivers," he said in a GHSA news release.
State efforts that are part of the "Drive Sober or Get Pulled Over" crackdown include:
A holiday weekend "Maximum Enforcement" campaign in which 80 percent of available California Highway Patrol officers will be on the road.
"No Refusal" weekends in numerous Texas communities. This enforcement strategy enables law officials to quickly get search warrants for blood samples from suspected impaired drivers who refuse breath tests.
The Vermont Governor's Highway Safety Program is offering rewards of police equipment to law enforcement agencies that complete specific campaign requirements.
More information
The U.S. Centers for Disease Control and Prevention has more about impaired driving.
Source: HealthDay
​