Heavy Drinking Part of Social Acceptance for Young: Study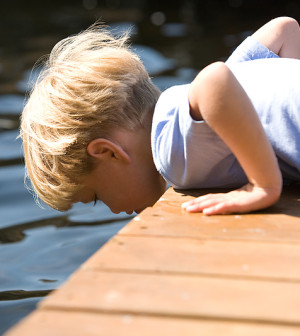 FRIDAY, Sept. 10Many young people consider getting drunk an important part of being accepted as part of a social group, a factor that needs to be considered when creating anti-drinking campaigns, a British researcher says.
"Extreme inebriation is often seen as a source of personal esteem and social affirmation among young people. Our detailed research interviews reveal that tales of alcohol-related mishaps and escapades are key markers of young people's social identity," Christine Griffin, of the University of Bath, said in a British Psychological Society news release.
Griffin and her colleagues analyzed drinking advertisements and conducted interviews with young drinkers in a major city and in two towns in semi-rural locations. The researchers presented their findings Sept. 9 at a British Psychological Society conference.
"The 'culture of intoxication' has become a normalized and all but compulsory aspect of many young people's social lives. Getting very drunk with friends often insulates young people from viewing their level of alcohol consumption as a potential problem, deepening bonds of friendship and cementing group membership," Griffin explained in the news release.
"Campaigns that aim to change young people's drinking habits need to take the social importance of drinking into account, as well as the pervasive availability of 'cheap deals' on alcohol," she added.
More information
The U.S. National Institute on Alcohol Abuse and Alcoholism has more about young adults and drinking.
Source: HealthDay
​