Health Tip: Don't Mix Alcohol and Drugs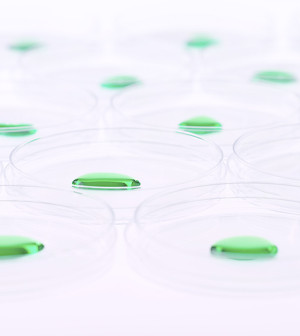 It's never a good idea to drink alcohol while you're taking a medication, but there are certain over-the-counter drugs that can be particularly dangerous when taken with alcohol.
The American Academy of Family Physicians says these OTC medications should never be taken with alcohol:
Nonsteroidal anti-inflammatory drugs (NSAIDs), such as ibuprofen, aspirin or naproxen.
Acetaminophen (the active ingredient in Tylenol).
Antihistamines that tend to cause drowsiness.
Medications to manage cough and congestion that contain dextromethorphan.
Herbs, notably supplements that contain valerian root, kava kava or St. John's wort.
Source: HealthDay
​