Binge Drinking Not Just a Rite of the Young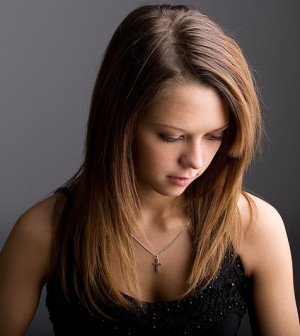 MONDAY, Nov. 30Older people who are problem drinkers consume more alcohol than their younger counterparts, a new report finds, possibly because they need more alcohol to achieve the same effect.
According to a study released this month, people dependent on alcohol who are older than 60 consume more than 40 drinks a week, on average. By contrast, younger alcoholics consume 25 to 35 drinks a week.
Older drinkers are also more likely to binge drink, a term that refers to drinking heavily in one sitting.
"A combination of high levels of drinking and the physiological effects of aging are particularly problematic for older adults," Linda Ginzer, co-author of the study and a doctoral student in social work at Ohio State University, said in a university news release.
The findings were presented Nov. 20 at a meeting in Atlanta of the Gerontological Society of America.
The researchers reached their conclusions after analyzing a national survey of more than 43,000 people taken between 2000 and 2001.
People older than 60 who suffered from alcohol dependency drank in binges an average of 19 times a month, whereas younger people in the same category averaged 13 to 15 binges a month, the study found.
"More often than not, we think of binge drinking as occurring among college students or those in their 20s," another co-author, Virginia Richardson, a professor of social work at Ohio State, said in the news release. "But the fact is, binge drinking occurs among older people as well, and it is, in fact, worse among those who have problems with alcohol."
In fact, Ginzer said, binge drinking "may be a better measure of problem drinking than just the total amount of drinks someone has per week."
More information
The U.S. National Institute on Alcohol Abuse and Alcoholism has more on alcoholism.
Source: HealthDay
​