Sexist Men, Women May Be a Good Fit: Study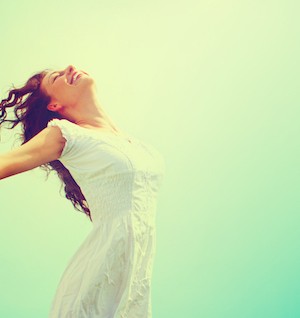 SUNDAY, Sept. 4When it comes to aggressive courtship strategies, sexist men and women seem to be perfect for each other, new research suggests.
U.S. researchers conducted two surveys: One included 363 college students at a large Midwestern university, and the other was a national Internet poll of 850 adults.
The male and female participants were asked about their sexist attitudes toward women and whether they were willing to engage in uncommitted or short-term sex. Men were also asked how often they used assertive strategies to initiate relationships and women were asked if, and to what degree, they found these types of advances desirable.
The researchers found that men who favored casual sex were more likely to use aggressive courtship strategies, while women who were also open to casual sex were more likely to respond to such approaches.
The surveys also revealed that men with negative, sexist attitudes toward women were more likely to use assertive strategies, and women with sexist attitudes toward other women were more likely to respond to these overtures.
The findings were published recently in the online edition of the journal Sex Roles.
"Our results suggest that assertive courtship strategies are a form of mutual identification of similarly sexist attitudes shared between courtship partners," Jeffrey Hall and Melanie Canterberry, of the University of Kansas, reported in a journal news release.
"Women who adopt sexist attitudes are more likely to prefer men who adopt similar attitudes. Not only do sexist men and women prefer partners who are like them, they prefer courtship strategies where men are the aggressors and women are the gatekeepers," the authors concluded.
More information
The U.S. Centers for Disease Control and Prevention offers an overview of sexual health.
Source: HealthDay
​